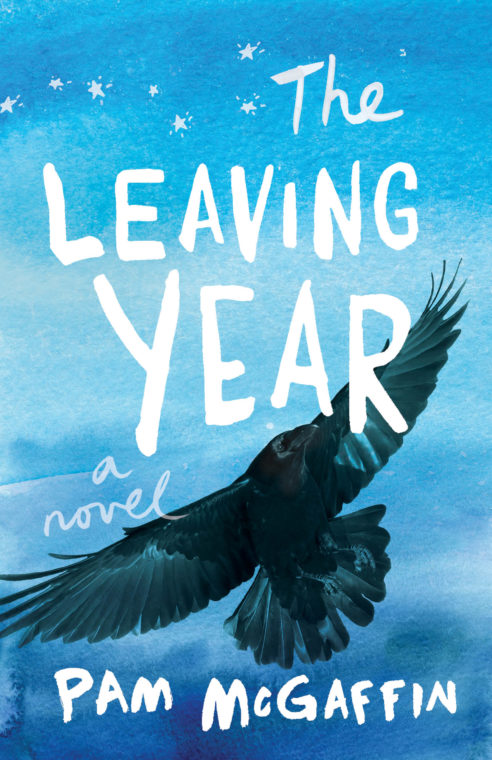 It's getting real, folks. I love this cover designed by Julie Metz, art director at SparkPress and She Writes Press.
She's a creative whiz with more than 25 years experience designing book covers.  I had given her a detailed memo that included a novel synopsis, adjectives describing what my story was and wasn't, and key images and symbols (including Raven). Julie ran with the raven idea, but it took us a couple of tries before we found the right raven. I wanted  friendly — as opposed to scary, Gothic — and this handsome guy fills the bill, don't you think?
The Big Dipper was my (late) idea, and Julie incorporated it nicely. I love the way the stars skip over the title, creating movement.
What do you think? I'd love to hear from you!
Up next: I describe what it's like to ask really busy authors to please read my book and write me a blurb (endorsement) in their spare time.