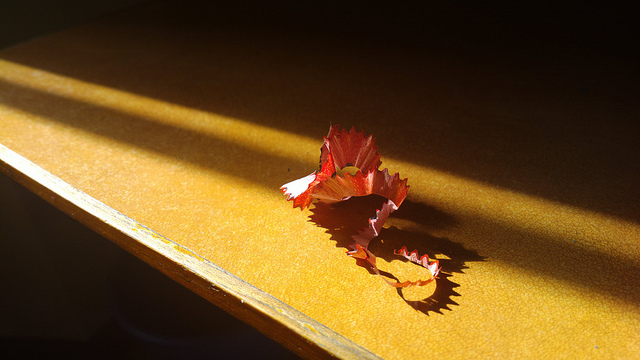 46 (give or take) years I've wanted to write a novel
Nine years spent actually working on a novel
Countless times I edited and/or rewrote my first paragraph
Five-plus full drafts
14 beta readers/listeners
One time I read my entire novel aloud to my husband, Mark Funk, and sons, Casey and Charlie.
Four (additional) books on writing/craft I've read to guide and inspire me
About 2,200 dollars spent on professional editors/consultants/classes (online)
Ten(?) pounds dark chocolate consumed in pursuit of my art
1,240 games of Words with Friends played when I should have been working
13 blog posts written about a book that's yet to be published
Four small presses queried
One small press that asked to see the novel
31 agents queried
20 agents who responded with a thanks, no thanks
Five agents who responded with a nice thanks, no thanks
Three agents who asked to read all or part of the book
One agent who was complimentary. Peter Knapp called my novel "quite compelling." I love Peter Knapp.
Zero offers
All of which means I needed to find another way. Plan A – trying to get traditionally published – hasn't worked, so I've moved on to Plan B — hybrid publishing or co-publishing. Yes, I will pay to play.
Am I disappointed that I haven't been able to secure a deal from an agent and/or publisher? Yes, a little.
Could I still if I just kept at it a while longer? Maybe. But I'm 57 going on 58. I want to write more books, not spend the rest of my life shopping this one.
Is my failure to secure a traditional deal a sign that I should abandon this project? Hell no. I've worked too long and hard on it. That doesn't guarantee quality, I understand, but I've read and re-read my novel ad nauseam, and I still like it. In fact, I like it a whole lot more now than I did in the beginning.
Bottom line: I believe my book deserves to find an audience.
I could self-publish, but putting out a professional-looking book takes skills I don't have – cover design, for example – and I would have no way of distributing it. Book stores typically won't consider self-published works.
The hybrid press I've contacted offers assisted self-publishing with some traditional-publishing perks, i.e. distribution. Yes, I'd have to pay upfront for editing and other services, but I'd have to do that anyway to produce a quality self-published book. And I don't know enough to do everything a la carte.
So on May 1, I submitted my novel to SparkPress, which puts book submissions through a vetting process to ensure they're publication worthy. According to their website, SparkPress "gives authors a traditional house experience, complete with an experienced editorial and production team, while allowing them to retain full ownership of their project and earnings."
Sounds good to me. I'll, of course, keep you all posted. Meanwhile, I welcome your thoughts.